Thanks for visiting ispeakmusic.com!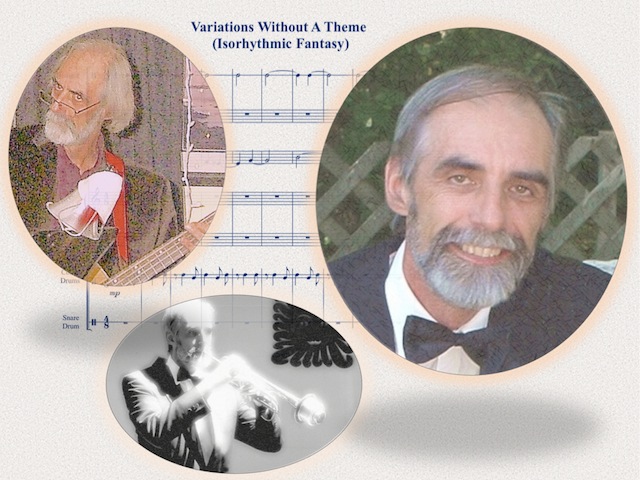 ---
Help victims of 2020 Atlantic Hurricanes like Laura and Sally!
Donate here to the Center for Disaster Philanthropy's "Atlantic Hurricane Relief Fund."
(The CDP is top-rated by Charity Navigator.)
Donors here will receive a complementary download of my song "Charm For A Way."
Or you can read on Hubpages why this is a personal thing for me, and donate there if you wish: Our Disaster
---
I offer a wide variety of musical materials and services, including:
*Downloadable scores and parts from the sheet music store
*Composition, Arranging & Production services
*Performance (Brass, Guitar/Bass, Keyboard, Vocal, Conducting) services
*Music instruction (trumpet & brass, beginning piano and guitar, composition & music theory)

Check out my CV on the Bio Page Visit my Wordpress blog at snowonmusic.wordpress.com Email me, Kevin "Doc" McKinney

I hope to hear from you!